---
Featured Apps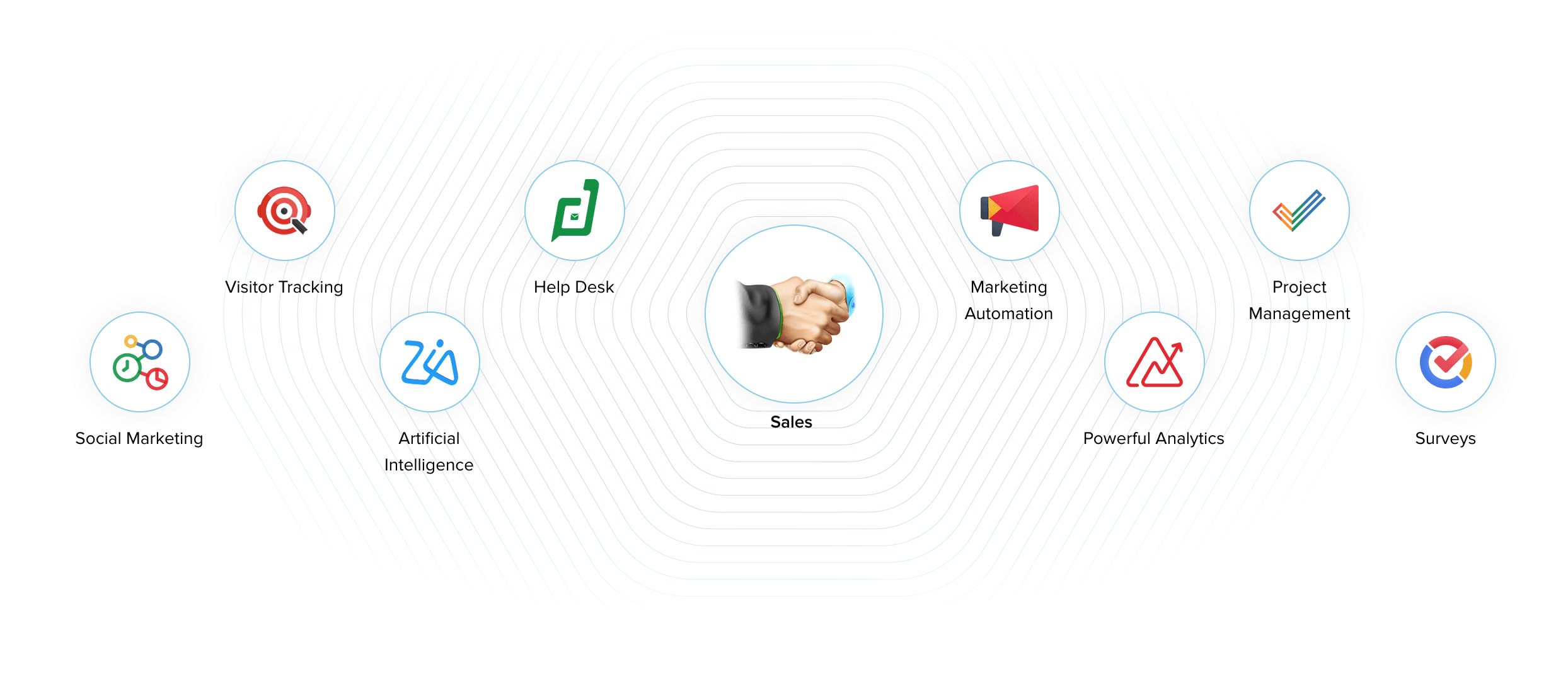 Multichannel CRM Software
Get more leads, drive more sales, and grow your business faster with the CRM software that's made in India, crafted for your business.
SING UP NOW
---
ZOHO Bundle

When Apps Work Together, Your Business Runs Better.
Run your entire business with 40+ integrated applications. With ZOHO One, you can
manage, connect, and automate busines processes across your organization.
---
---
Sales & Marketing
Give your sales team the perfect set of apps to help close more business deals in less
---
Other ZOHO Products
Empower your workforce with apps to collaborate and transform the way they work.
IT & Help Desk
Be right where your customers are with apps to help your business engage with them.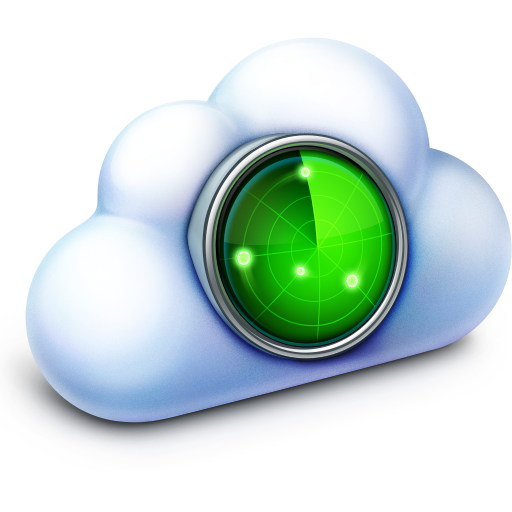 SITE24x7
Try now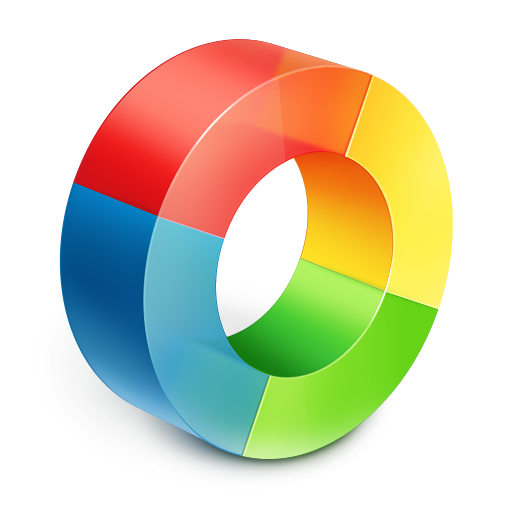 ASSIST
Try now

DESK
Try now
Human Resources
Focus on your people while our apps automate your human resources processes.

RECRUIT
Try now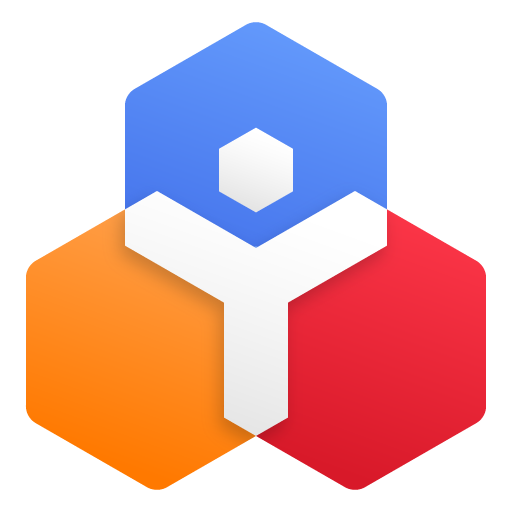 PEOPLE
Try now

WOREKLY
Try now
Ready to get started?
Our experts are here to help
---